Here are some of my buttons... Go ahead and copy the HTML under the button and send me a quick message and I'd be happy to feature you're blog in my "cooler than me" section!
Special thanks to My friend
Sue
for helping me out with this!
200x200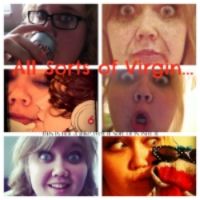 The BIG one...